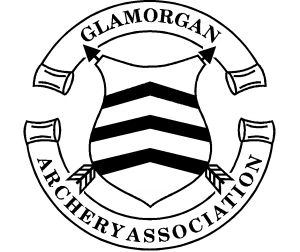 The Glamorgan Archery Association will be running a County Squad consisting of 3 days over January, February and March 2015.
Applications for the squad are invited from archers of all disciplines & bow styles.
The squad is open to everyone regardless of classification.
If you are interested in improving your archery then attending these sessions will help you.
This is an example of some of the things that we will cover in these three days:
Shooting technique
Equipment set up
Maintenance
Basic fitness for archery
You will be expected to come with an open mind and be ready and willing to work.
There will be 3 days in total and the dates are as follows:
 January 17th
February 14th
March 14th
Each session will run from 10.00am to 4.00pm. and will be held at Blandy Jenkins Llanharan.
The cost of the days will be £45.00  per person payable at the start. Unfortunately we have had to increase the cost from last year due to increased rental charges.
Jon, Graham and Tim attended the course in 2014 and found it very informative. If you would like more information, speak to them.
Closing date for applications: Dec 5th  2014.
In order to make the squad viable we will need to have a minimum of 10 and a maximum of 12 people in the squad. If we do not have the required number of applications then we will look at an alternative for those that have applied.